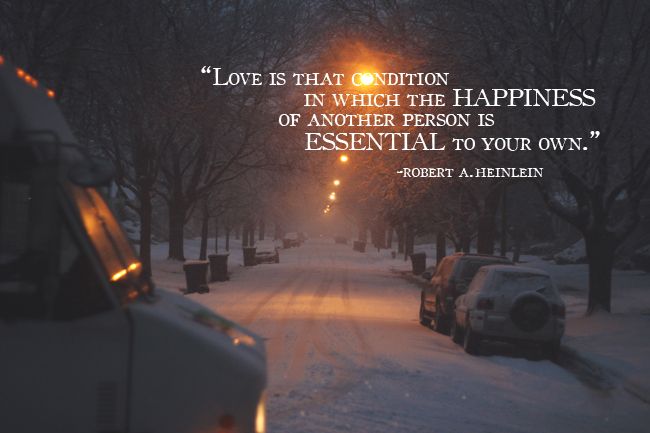 I have loved, I have been loved, I have never been in love.
I have been stricken by an overwhelming, profound thing that could be described with too many adjectives; a pressure in my gut; a profound realization; a gratefulness; a joy; a sense of forgiveness. My love is for my family, my friends, my dog, my hobbies, my passions.
And even though love is defined as a deep affection for someone, I think it's something deeper; a feeling that you can't quite put your finger on. I can describe what love brings, what it makes me feel, but it takes a far more skilled writer to touch on the essence of love. All I can say is it is happiness, but not always, it is understanding and mistakes and sometimes failure but usually forgiveness. It is something quite beautifully human, and I cannot imagine living without it.
What is your definition of love?
Kinga