Abbey and I both celebrated our seventeenth birthdays this month. At exactly 11 days older than her, I made sure to rub it in ;)
I spent the day at my grandma's house. My cousins from Tennessee had driven up the night before, and my family and I spent the day with them. Mainly, I sat in a lawn chair reading the Hunger Games edition of Us magazine and developing quite a nice little sunburn on my legs. All in all, it was quite a good way to celebrate.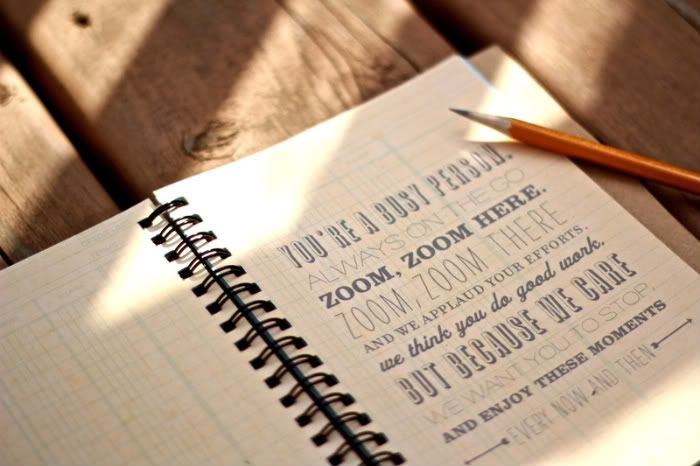 Abbey said,
Honestly, I think I'm still recuperating from my seventeenth birthday. Just writing about it is stressing me out. But, wow, was it good. So, so good. In between shooting my first engagement session, biology homework, and four hours of barista training, I never really paused to soak it all in until late that evening, when i finally stepped foot into our tiny entrance. Streamers strewn across the kitchen ceiling were a sweet reminder that it was, in fact, my birthday - something that hadn't even crossed my mind since the early morning. We talked over tea and fruit pizza, some of my favourite people and I. And I vowed to myself a birthday resolution of sorts - every now and then, I'll just be still.
Happy birthday to the two of us!