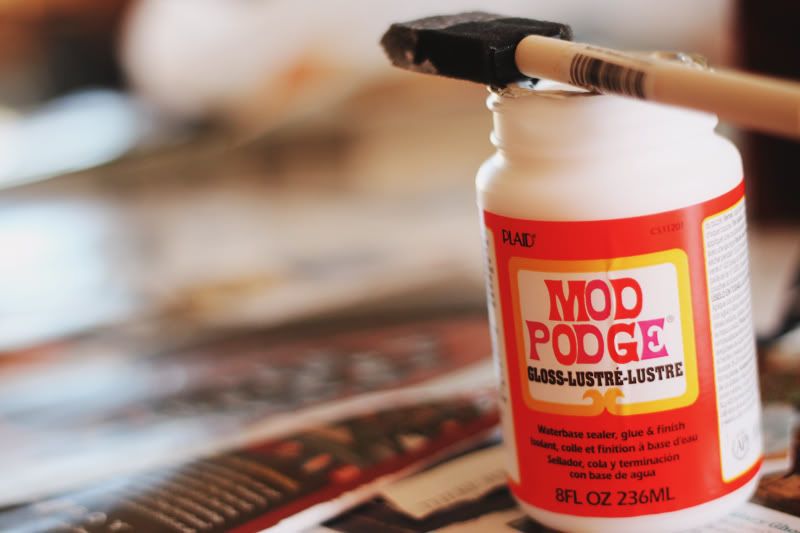 For the past few years, I've chosen a word to ruminate on as the moments roll on by. One word to think about throughout three hundred and sixty five days. A word to cling to and dwell upon in the midst of hard days, good days, and all the simple, sweet days in between. After mulling it over for a week or so, I stumbled upon my word and as soon as I said it aloud, I knew with a surety that this was mine to ponder for 2012. I couldn't stop smiling and my heart thrilled as the word reverberated deep with a trueness and aspirations I hope will be made manifest.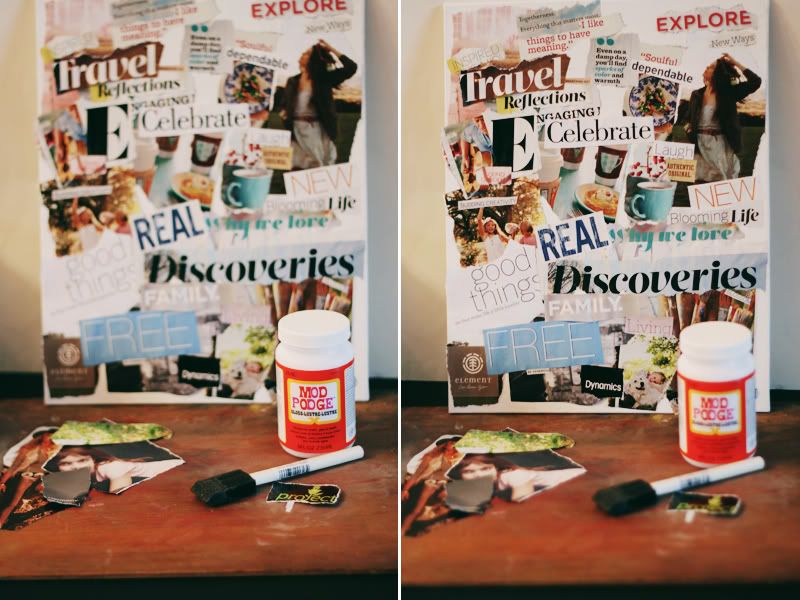 Last year, I began to find my voice and discover who I am. This year, I'm ready to step forward in faith and become who I'm created to be. I'm ready to be a woman more in love with my Savior; a photographer dedicated to celebrating everyday stories; a writer who speaks with truth and says complicated things simply; an artist with my unique voice; a sister, daughter, and friend who listens and loves more; a singer and pianist who plays with more depth; and a young woman who is wholly, and unequivocally, herself.

To not fear, to step forward, and to embrace this life I've been given. To create art even when no one else understands it; to see beauty in the ordinary; to be steadfast, diligent, and hard-working; see my shortcomings not as failures, but as opportunities to grow; to push the limits, step out of the box, and off the beaten path; to not compare, but to celebrate; to live with a gratefulness that permeates and a joy that is contagious; and to let what others think, fears I may have, and anything that holds me back to roll off my shoulders and simply be.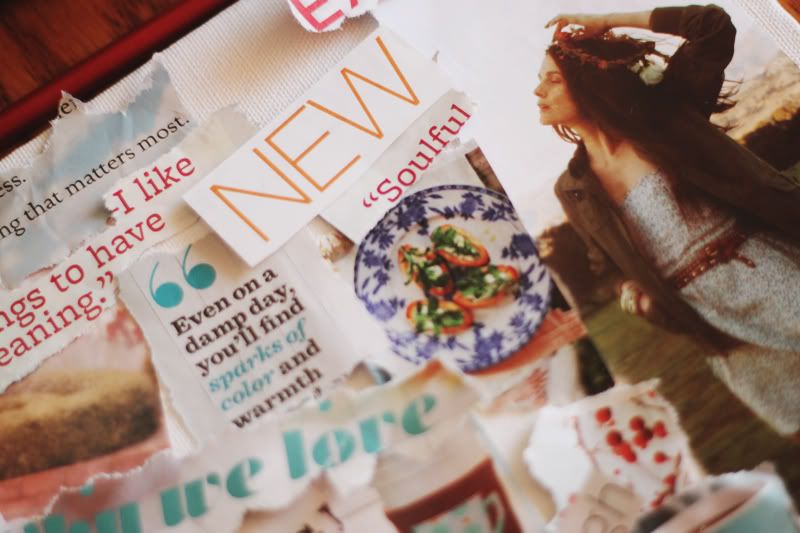 So this year, my word is
Be
. And to celebrate it, I created a collage of words and images that tell of who I want to be, and who I am becoming. Plastered on the page, are hopes, sticky with excitement, staring me in the face. Text that reminds me and pictures that encourage and a board that inspires me to a greater depth of character and a trueness of self. Be.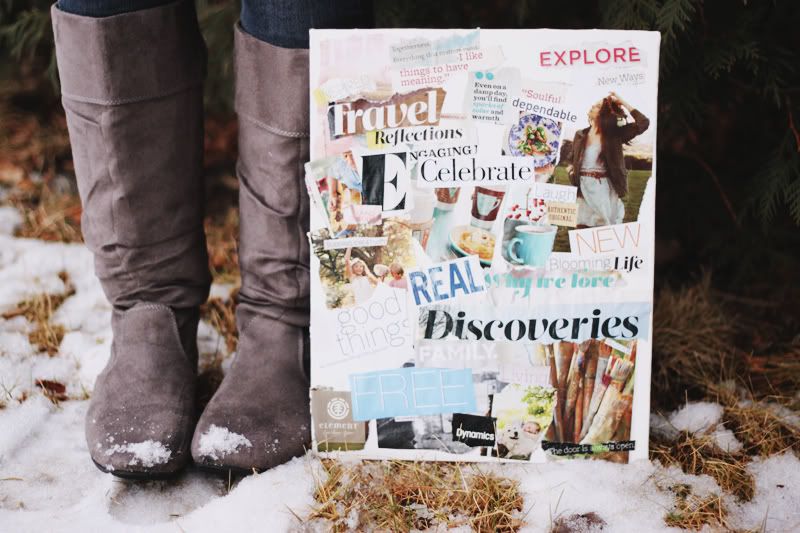 Your Word Collage
Supplies
A canvas
Modge Podge + a foam brush
Magazines
Scissors
Directions
Go through your magazines and look for images and text that speak to you. Not just things that are inspiring, but photos and phrases that celebrate your word and your voice. After you've cut them out, brush over your entire canvas with modge podge and start sticking your cut-outs on. It takes some rearranging and switching, but once you've found the right way, you'll know. After all the images are firm on the canvas, brush over the entire board with modge podge again. It should look like it has a semi-transparent layer of white over the images, but it'll dry clear (or with a slight gloss if you choose a gloss modge podge). After it drys, hang it up, and let it echo your word through the rest of the year.
Remember, embrace, and become.
What's your word for 2012?
xo,
Hannah